Rise Up To Any Challenge
Everything comes down to a single moment that demands reliability. That's why we created Revenant Arms.
Protection In Any Situation
American made with the best materials. Meticulously designed for perfection. Zero compromises.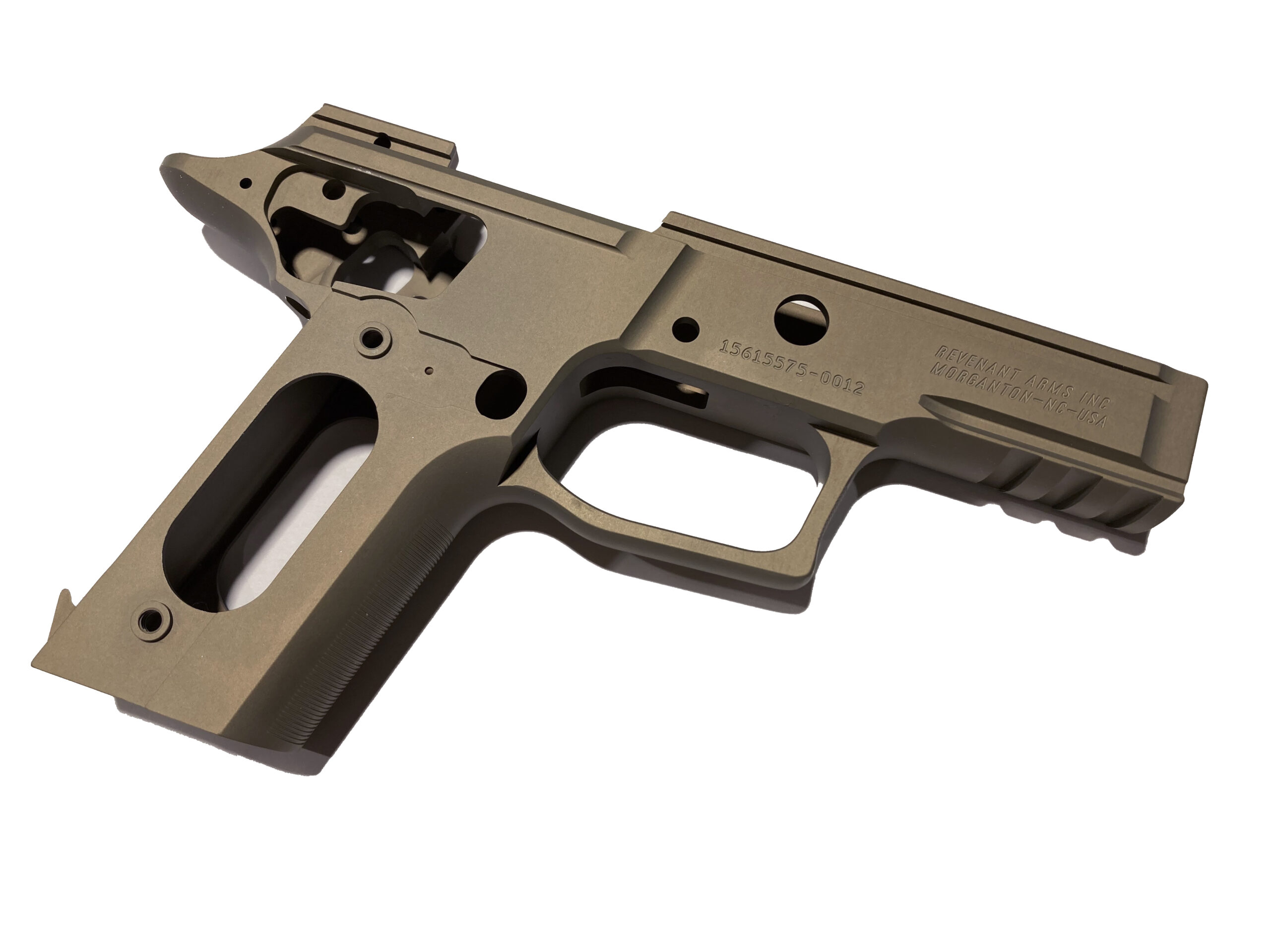 Magazine
Choose between a variety of magwell options on select frames for a firearm that best fits your needs.
Trigger Guard
Trigger guard grooves make for a better design and a better grip in certain firing positions.
Rails
Revenant frames come with rails designed to dimensionally match Sig's. Accessories designed to function with Sig frames will work with Revenant frames.
Beavertail
Optimize your grip and manage recoil with an optional beavertail on select frames.
All of our parts are manufactured in the USA at our 20,000 square foot facility in Morganton, NC. We are a proud American family business that's been serving the firearm industry since 2013.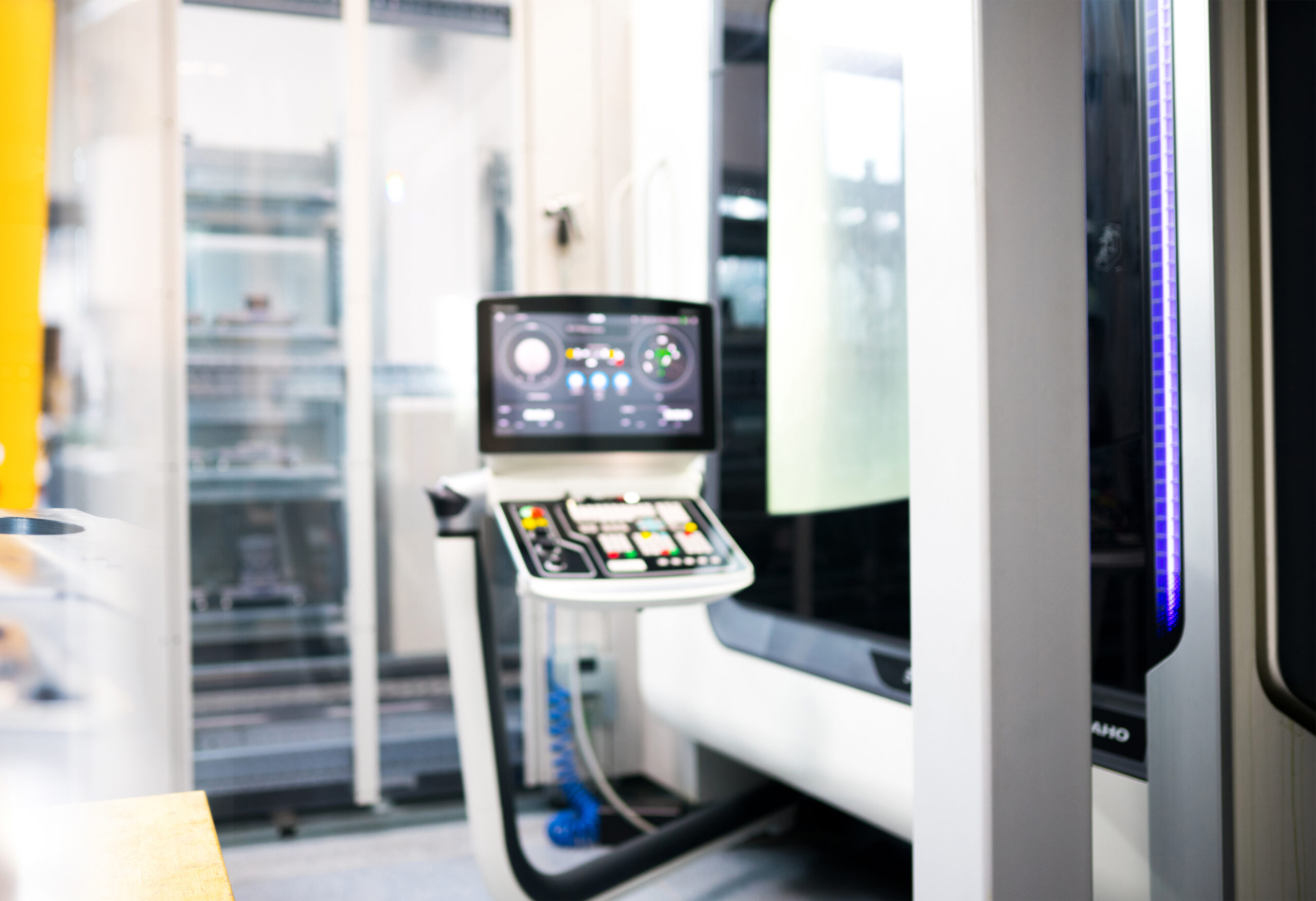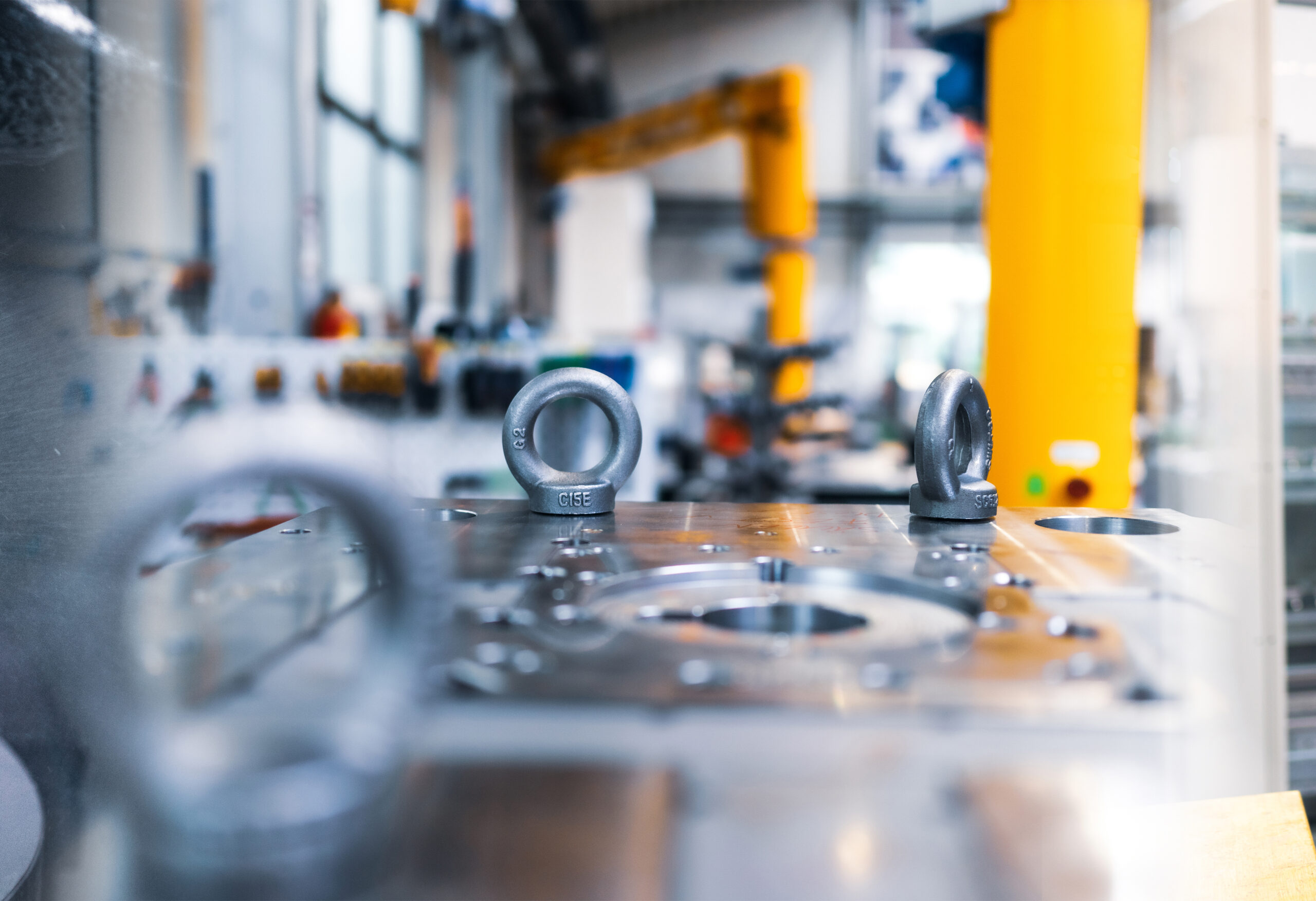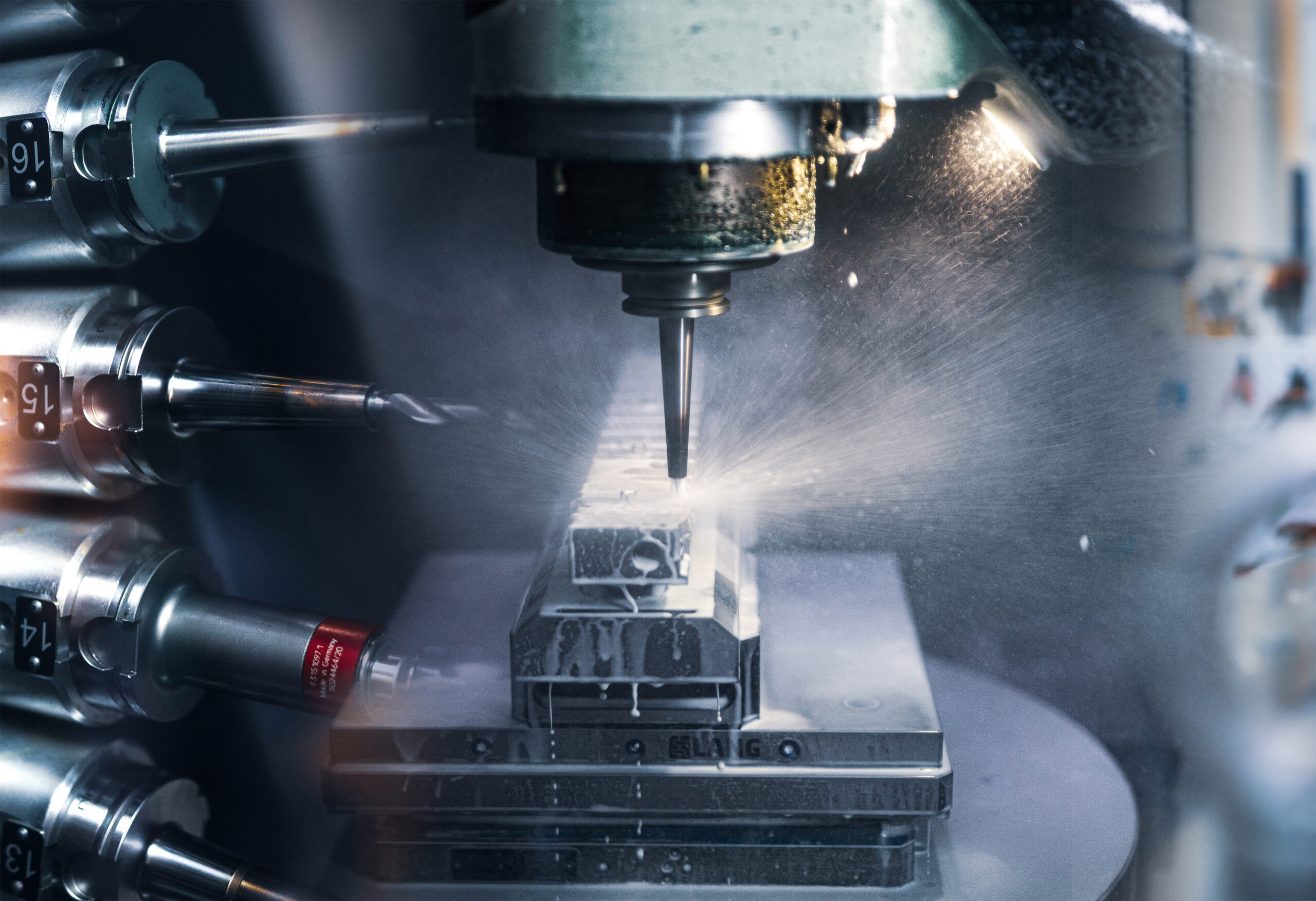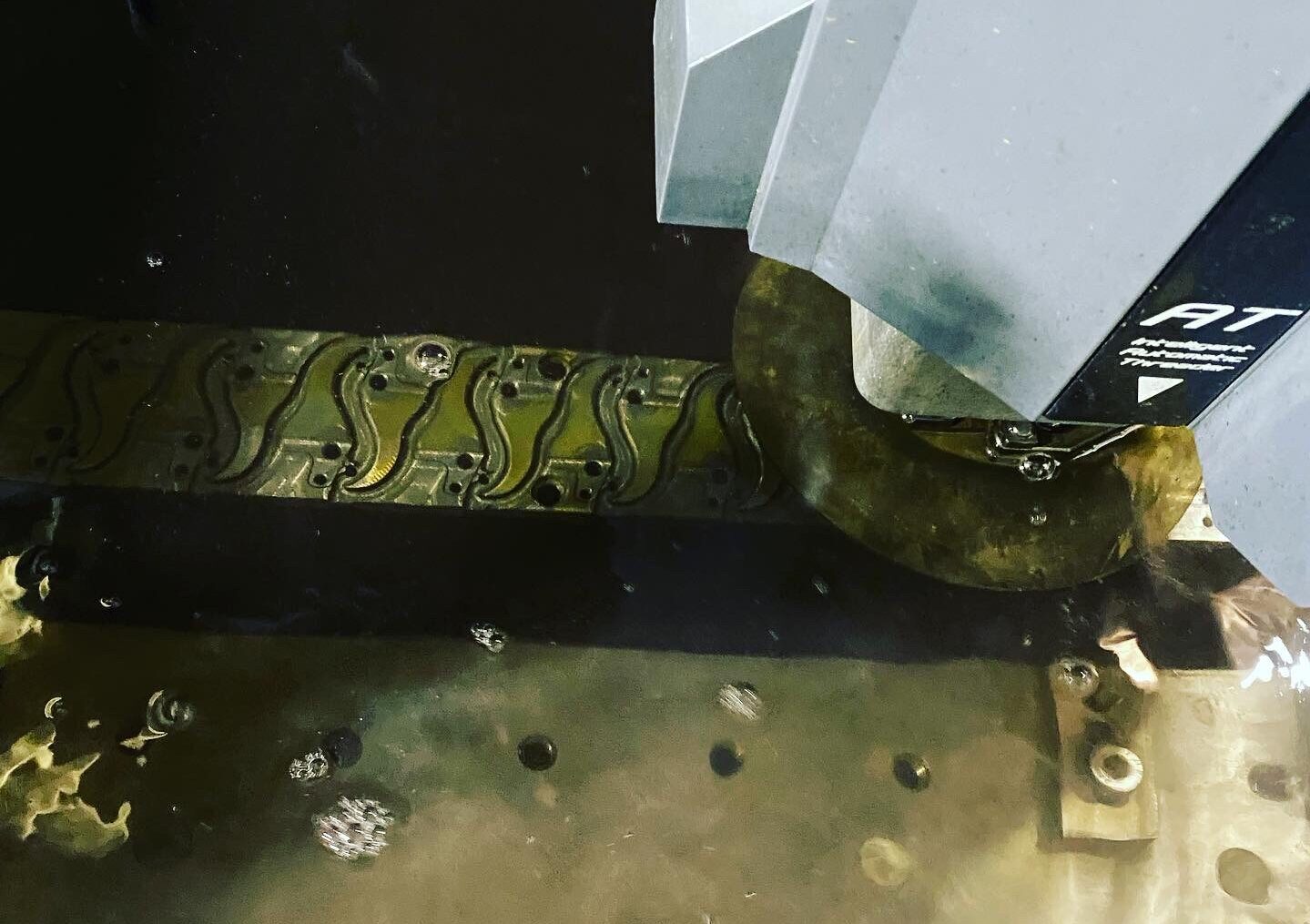 Built By Leading Engineers
We have some of the best engineers and machinists in the industry working day and night to ensure we deliver products that will help keep your family safe.
REV226 Frame
The highest quality, precision frames CNC machined from solid block, 7075 T6 aluminum.
Lower Parts Kit
Complete lower parts kits for Revenant frames, compatible with P226, P228, and P229.
Aluminum Mainspring Seats
Upgrade your Sig away from plastic parts with this aluminum mainspring seat.